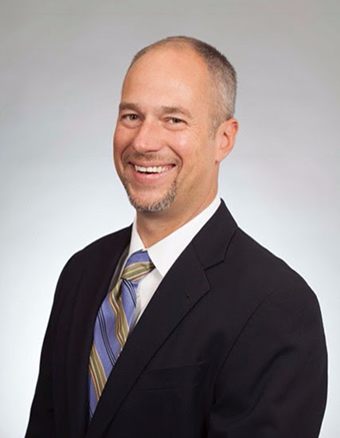 Founded in 2004, Immedia is a full-service ProAV integrator, providing design-build solutions, project management, training, installation, service and maintenance for commercial, education and residential clients throughout the southwest. Having completed thousands of projects over the years, Immedia has built a reputation of excellence in design and service, and of standing true to their word. Jeff Emmons, Owner of Immedia, recently shared with us how joining Accelerent has contributed to their success.
How Accelerent helps build business:
Immedia joined Accelerent in September 2016 and quickly aligned with several Accelerent Partners who target similar clients and projects. In the last 5 months we have identified more than $2 million of new opportunities and received contracts for more than $1 million of new work. It is hard to quantify the amount of business that we have referred, however, we have had several people on our sales team that have invited Accelerent Partners to attend joint sales calls and both companies have gotten traction from cross selling. A few of our best clients have begun working with Accelerent Partners.
Advice for other partners or prospective partners:
Identify Accelerent Partners that are closely aligned in the type of clients and projects that they pursue and work with them to develop a strategy to cross sell. The opportunities are plentiful but you have to stay focused and work to be successful. A great partnership results from 100% effort on both sides. Accelerent provides a forum and vehicle for relationships to grow. The firms that are involved have already made a financial commitment to be serious about growing their businesses, thus, they are significantly more interested in building strong partnerships.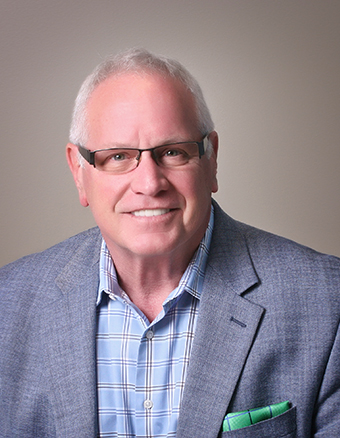 As a financial services company, WealthPoint is committed to helping its clients achieve clarity in their financial endeavors with a process-oriented and results driven approach.
Tim Young, one of the Partners at WealthPoint, recently shared how being an Accelerent Partner has continued to be an important aspect of their success.
How Accelerent helps build business:
Referrals are the best sources of clients for us and Accelerent is a platform for "introductions with clout." It's impossible for us to cold call since we have such a niche client base, so introductions from fellow Accelerent Partners have been a game changer. In fact, we have seen a return of over six times our investment.

Advice for prospective partners:
This is not a traditional leads group; it is much more powerful. Accelerent Partners hold themselves accountable with following the process, and this aspect is critical in order to see success with the model. You really have to be committed, make the investment in time and money and participate. We are one of the original Accelerent Phoenix Partners and certainly attribute being part of this organization to our continued success.