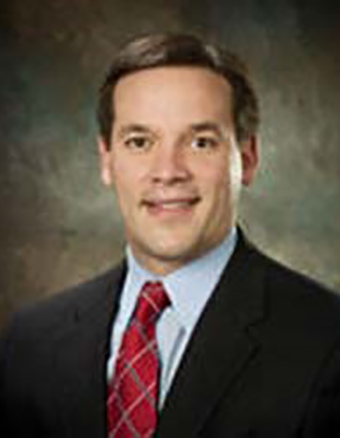 Van Ausdall & Farrar, Inc., one of the largest privately owned office solutions companies in Indiana, got its start as a distributor for the Thomas Edison Company back in 1914.
Over the last 102 years they have experienced steady growth and are known for their extensive technological reach. Jeff Jenney, Vice President / General Manager, recently shared how being an Accelerent Partner has contributed to their success.
How Accelerent helps build business:
It starts with having the written organization expectations. It moves with having your team's weekly focus, and everyone's total embrace of the 'give-to-get' culture. It ends with having someone who can 'steer the bus' and never takes his or her eyes off the details.

In just the two short years that we have been an Accelerent Partner we have received $300,000 in business, plus more in the pipeline. We have given $250,000 in business to other Partners.

Advice for other Accelerent Partners or prospective Accelerent Partners:
There must be a comprehensive understanding of the value proposition for each of the Partners. This drives the most effective introductions at the optimum times. When you truly believe in and follow the Accelerent process it is incredibly rewarding.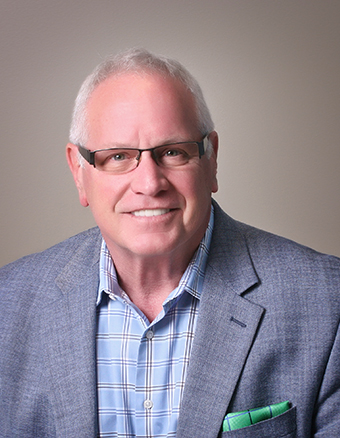 As a financial services company, WealthPoint is committed to helping its clients achieve clarity in their financial endeavors with a process-oriented and results driven approach.
Tim Young, one of the Partners at WealthPoint, recently shared how being an Accelerent Partner has continued to be an important aspect of their success.
How Accelerent helps build business:
Referrals are the best sources of clients for us and Accelerent is a platform for "introductions with clout." It's impossible for us to cold call since we have such a niche client base, so introductions from fellow Accelerent Partners have been a game changer. In fact, we have seen a return of over six times our investment.

Advice for prospective partners:
This is not a traditional leads group; it is much more powerful. Accelerent Partners hold themselves accountable with following the process, and this aspect is critical in order to see success with the model. You really have to be committed, make the investment in time and money and participate. We are one of the original Accelerent Phoenix Partners and certainly attribute being part of this organization to our continued success.