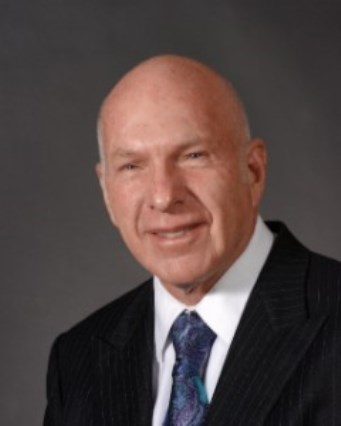 For more than 100 years Musselman & Hall Contractors, LLC (and its predecessor companies) have been providing high quality concrete, asphalt, and railroad services to its governmental, private and industrial.
How Accelerent helps build business:
Since joining Accelerent about five years ago, our business has tripled in size and I estimate that we have gained about $4,000,000 in business through Accelerent. There is also more than $500,000 that I can name where we have either given leads to, or done business with, Accelerent Partners. In fact, we are either currently working with, or have worked with, at least 12 Accelerent Partners. The compounded savings from just replacing our accounting firm with an Accelerent Partner has covered our Accelerent fees.
The key to success with Accelerent:
Show up as much as possible and be prepared to engage. It is important to always have a list of people you want to meet; it is amazing how many introductions we get through Accelerent. It is also important to know as much as possible about other Accelerent Partner companies; not only so you can help them, but also so you can meet other people of influence in the Partner companies that may hire us to do some work for them or introduce us to someone they know. The idea is to keep baiting as many hooks as possible to catch as many fish as possible.

Advice for other Accelerent Partners or prospective Accelerent Partners:
Work the platform! Do not join Accelerent and go back to your office and wait for the phone to ring. You must be engaged to get business and give business. I go to every Accelerent event hoping to make at least one new connection. Usually I make more than one, but if I follow up on at least one, it almost always leads to something good. Once I make that one contact, I know I must be bold and be willing make something happen. This kind of activity is not my nature, so I am able to use Accelerent to stretch out of my comfort zone.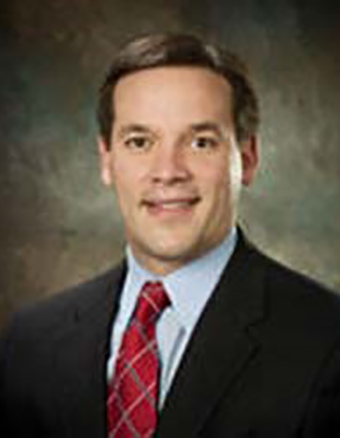 Van Ausdall & Farrar, Inc., one of the largest privately owned office solutions companies in Indiana, got its start as a distributor for the Thomas Edison Company back in 1914.
Over the last 102 years they have experienced steady growth and are known for their extensive technological reach. Jeff Jenney, Vice President / General Manager, recently shared how being an Accelerent Partner has contributed to their success.
How Accelerent helps build business:
It starts with having the written organization expectations. It moves with having your team's weekly focus, and everyone's total embrace of the 'give-to-get' culture. It ends with having someone who can 'steer the bus' and never takes his or her eyes off the details.

In just the two short years that we have been an Accelerent Partner we have received $300,000 in business, plus more in the pipeline. We have given $250,000 in business to other Partners.

Advice for other Accelerent Partners or prospective Accelerent Partners:
There must be a comprehensive understanding of the value proposition for each of the Partners. This drives the most effective introductions at the optimum times. When you truly believe in and follow the Accelerent process it is incredibly rewarding.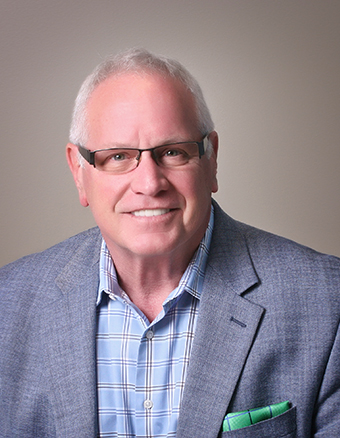 As a financial services company, WealthPoint is committed to helping its clients achieve clarity in their financial endeavors with a process-oriented and results driven approach.
Tim Young, one of the Partners at WealthPoint, recently shared how being an Accelerent Partner has continued to be an important aspect of their success.
How Accelerent helps build business:
Referrals are the best sources of clients for us and Accelerent is a platform for "introductions with clout." It's impossible for us to cold call since we have such a niche client base, so introductions from fellow Accelerent Partners have been a game changer. In fact, we have seen a return of over six times our investment.

Advice for prospective partners:
This is not a traditional leads group; it is much more powerful. Accelerent Partners hold themselves accountable with following the process, and this aspect is critical in order to see success with the model. You really have to be committed, make the investment in time and money and participate. We are one of the original Accelerent Phoenix Partners and certainly attribute being part of this organization to our continued success.