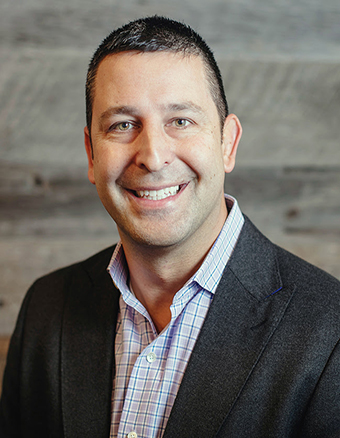 Orases is a custom software agency based in Frederick, Maryland. We have become a trusted provider of application, mobile and website development services.
Founded in 2000, we have become a trusted provider of application, mobile and website development services and solutions that drive efficiency and provide measurable cost savings and revenue gains to our client partners.
Orases purposefully works within a wide-variety of industries and with businesses of all shapes and sizes; from startups, to SMBs, to Fortune 500 companies. Find out more about about the success they have found with Accelerent from Nick Damoulakis, the President of Orases.
How Accelerent helps build business
Orases has received over $2 million in business from Partners within Accelerent. In addition to the business they have received, they have given Partners over $2 million in business as well.
What do you think has been your key to success in Accelerent?
Accelerent is one of the few places where you can foster meaningful relationships that build endurance for true long-term possibilities. I relate it a little to the Pay It Forward method of thinking. We also have dedicated individuals on our team that are solely working the Accelerent model.

What advice do you have for other Accelerent Partners or prospective Accelerent Partners?
Accelerent takes time, patience and commitment but it's worth it. If you believe and stand behind your product, you are bound for success with Accelerent Partners.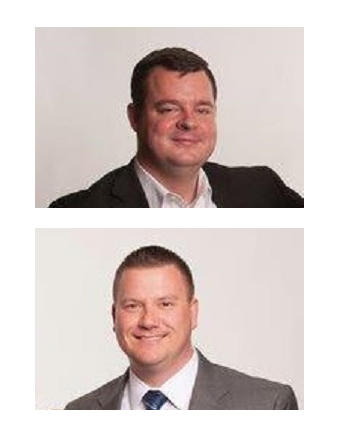 DesignDATA is a leading IT services company focused on three lines of business: Outsourced IT, IT Consulting and Data Center Services.
They blend their 37 years of business savvy intelligence with technical expertise to develop the best possible technology plan for their clients. Matt Ruck, Vice President, and Karl Wappaus, Director of Sales, recently shared with us how being an Accelerent Partner has contributed to their success.
How Accelerent helps build business:
We have generated a number of great opportunities through Accelerent, resulting in monthly recurring revenue in excess of $20k per month. Although we have only been an Accelerent Partner for about a year, we have been able to refer business to a number of other partners. We have found the subgroup meetings, round tables and connection meetings to be especially productive. Our commitment to one-on-one meetings with other partners who share our "give to get" mentality has also been an important factor in our success.
Advice for other partners or prospective partners:
Consistency is key. Stay committed to participating in Accelerent environments. Do the legwork ahead of the meetings (research the connections of partners) and always come prepared with a "give" opportunity for an attending partner, even if it's just a simple introduction.