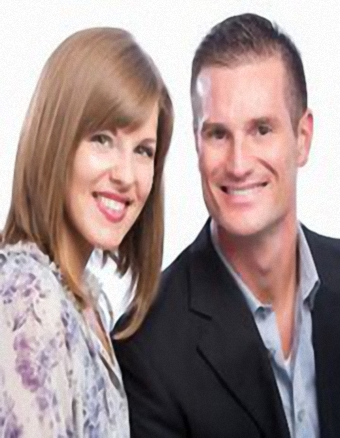 Watchmen Security Services was founded in 2011 by a husband and wife with the motivation to be a premier security company in the greater Kansas City area, providing the best security equipment with the best service.
Based in a suburb of Kansas City, MO, we install, service, and maintain clients in a 100-mile radius around the Kansas City metro area, with great expectations to reach our city and beyond. We provide security services to small to large commercial locations, including industrial spaces, and also to small to large residential areas.
Our services include intrusion alarm services, 24/7 monitoring, surveillance camera systems, people-counting video services, retail analytics, freezer and cooler monitoring, electronic locks and access control systems, home automation, and much, much more. Using our knowledge and experience, we thoroughly evaluate the needs and desires of those we work with and do our very best to customize a system that exceeds those expectations. It is our mission to create an unparalleled customer experience, with our attention to detail, dedication, innovation and determination for excellence.
How Accelerent helps build business
The most valuable key that has helped build business has been the relationships that have begun through Accelerent. They truly are priceless relationships. Within the first year of becoming a Partner, we had already seen a 100% return on the investment we made into the group. The trusted Partners that we have developed through this group will last a lifetime, and I don't believe you can put a value on that.
In our first three years of being an Accelerent Partner, our ROI has been 10 fold. We've given business to numerous partners and are always looking for ways to give back.
Advice to Prospective Partners
First and foremost, you will reap what you sow. If you are looking to build your business, gain influence and stature in the market that you are in, I don't know of a better tool to use. In Accelerent, I can promise you that if you come to every meeting with an open hand and open mind, you will gain more than you were initially looking for. Thank you, Accelerent Team!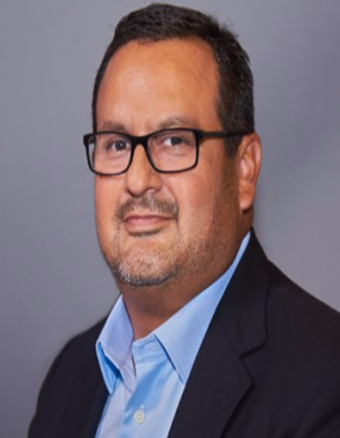 Whether you're looking to throw a black-tie gala for high-value clients or you'd like to reward your employees with a trip to the shores of Oahu, MTI Events is the event planner that can do it all.
Through careful planning, incomparable creativity and attention to every detail, we'll put on an event that will go down in company history forever.
John DeLeon, Vice President of Sales at MTI Events, recently shared with us how being an Accelerent Partner has contributed to their success.
How Accelerent helps build business
MIT Events has received over $1 million in new business from its partnership with Accelerent. We have given several leads and introductions to our Accelerent Partners that has led to new relationships, opportunities and business. Remember, "In life – if you give, you get. If you give your time, energy and guidance, you will get much in return."
Keys To Success In Accelerent
Initially our success was driven by our energy and commitment to attend meetings at all different levels. To help us market within the Accelerent network during our travel season, we had additional employees get involved, which has helped us to develop Partner relationships and assist our sales teams in finding ways for MTI to connect with other Accelerent Partners.
Advice for Other Accelerent Partners or Prospective Accelerent Partners
The key to Accelerent success is moving beyond simply being a member. It's about committing yourself to being an active participant in environments and being dedicated to developing strong relationships with other Partners. If you're willing to invest the time and help Partners be successful, the financial investment in Accelerent goes far beyond the membership costs.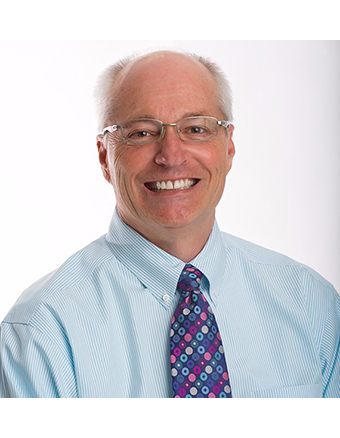 As a family owned company with offices throughout the Midwest, SumnerOne is a leader in the document solutions market.
They provide innovative document input, management and output solutionst hat increase productivity, functionality, quality and value in diverse business environments. Chris Guance, Division President of SumnerOne, recently shared with us how being an Accelerent Partner has contributed to their success.
How Accelerent helps build business:
Just in our first year as an Accelerent Partner, we have received over $185k in business referred by other Partners. Having a "give to get" mentality isn't just a saying with our team; it's our passion and something we practice constantly as part of Accelerent. We regularly look for opportunities and discuss internally how we can help Accelerent Partners. In fact, of the $200k we've helped Partners close, a large percentage was "unsolicited" by the Partner.
Advice for other Partners or prospective Partners:
Do your best to be represented in 100% of the Accelerent environments. It's what has made our success possible. We also don't limit ourselves to any types of Partners. By focusing on maximizing the "abundance" that is Accelerent, we regularly have Partner-to-Partner meetings with Executives and Producers. On nearly a daily basis we are communicating with fellow Accelerent Partners to find connectivity with target prospects to help set up meetings. We are pleased with the results we achieved in the first year and are extremely excited about the future. We highly recommend Accelerent to any company that's serious about driving revenue.