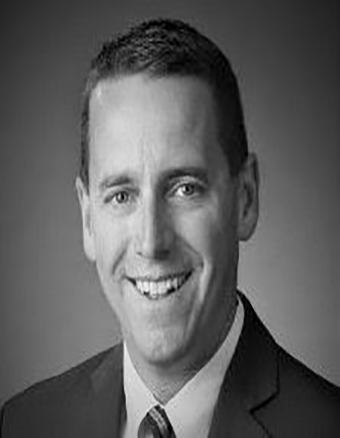 Price Modern focuses on the vital relationship between space and people within your organization. We help create workplaces that enhance culture and maximize employee engagement.
With both a design focus and an emphasis on best practices in technology for the highest performance and return on space. We partner with the Architectural and Design, Commercial and Corporate Real Estate, and Healthcare and Hospitality communities to provide thought leadership and innovation on workspace design.
Greg Marlowe, Director of Sales at Price Modern, recently shared with us how being an Accelerent Partner has contributed to their success.
How Accelerent Helps Build Business
I think two great advantages we've experienced from the Accelerent Business Development Platform have been Partner introductions to valued relationships within their networks, and those connections we've been able to make to our Partners from our own trusted advisors and customers. We've had approximately 25 of these "ancillary" meetings that hold incredible future value for Price Modern to develop warm relationships with a variety of influencers and potential customers.
Since joining Accelerent, we have been introduced to known opportunities that exceed $750K. They are in a variety of life cycle stages, but in less than a year we've far surpassed our traditional networking expected return.
Keys To Success In Accelerent
We've worked hard to keep it simple and committed quality time and resources into Accelerent. The "Micah, Medley & Kim" team gave us a great roadmap early on, and we built a systematized plan to attend all the Accelerent calendar events, schedule Partner to Partner meetings without regard to industry, engage as many of our team members into the various environments, and above all – always strive to provide value to our Partners with a giving mentality.
Participating in the Subgroup meetings has been a great opportunity to collaborate on opportunities and provide insight from our own tracking of projects and potential customers. We've begun to "partner" with our Partners to provide greater value and diversity of offerings to our market place and theirs. A win-win for everyone!
Advice for Other Accelerent Partners or Prospective Accelerent Partners
We learned quickly to never prejudge a company or individual Partner … some of the most surprising and incredible synergies have developed from the effort to meet with each and every Partner company. Most importantly -- the only way to provide and receive value from Accelerent comes from being an active and contributing member of the network.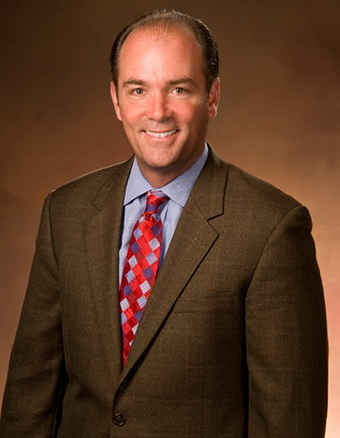 Since 1974, Maryland Telephone has been a leading provider of innovative communications solutions. Their mission is to reduce its customers' costs while improving their business processes.
They are able to achieve this by offering comprehensive, high-quality communications services including digital and voice over IP business telephone systems, local, long-distance and internet service, desktop video conferencing and collaboration, voice and data cabling and digital voice recording.
Michael Cook, President of Maryland Telephone, recently shared with us how being an Accelerent Partner has contributed to their success.
How Accelerent helps build business
Since 2009 we have gained about $2 million in new business from relationships made possible through Accelerent. In addition, we have given at least $250,000 to other Accelerent Partners.
Keys To Success In Accelerent
Meeting one-on-one with our Accelerent Partners so that you can learn what's important to them personally and professionally. Understanding their target market, who they want to meet and the right time to make an introduction. We have had great success by getting as many people as possible in my own company involved in the events and have them build their own relationships.
Advice for Other Accelerent Partners or Prospective Accelerent Partners
Meet with as many Partners as you can, as quickly as you can. Attend the events and bring guests when applicable. Year after year our Accelerent partnership continues to produce a return on our investment, as well as new relationships, that I know will be lifelong friends.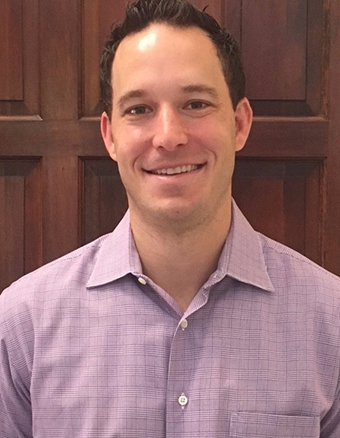 Founded in 1946, Acme Paper & Supply Co., Inc. has been a staple in the food service industry for over sixty years.
Acme Paper's wide array of expertise, including disposable catering supplies, major cooking equipment, retail packaging as well as janitorial solutions, allows them to create cost effective solutions to solve clients' problems. Andy Attman, Vice President, recently shared how business has grown since they became a Partner three years ago.
How Accelerent helps build business:
In three short years as part of Accelerent Baltimore we've received over 20 new opportunities. That has equated to over $180,000 in sales over the last 12 months alone. We are working on a potential of $500,000 worth of additional annual business as well.
The key to growing the business really falls onto giving out opportunities to our Partners. We have given out slightly more than a 1-1 ratio in possible business connections but I am striving to be closer to a 2-1 ratio. The movie Pay it Forward illustrates the Accelerent philosophy well. It's nice to give to those that gave to you but in this world, it's about giving in general. If you give, the giving circle will find its way back to you.
Advice for other Partners or prospective Partners:
Get together with Partners in a one on one environment. I believe this is the most important way to start building a personal relationship. Once people are comfortable with you, they will be more comfortable sharing their relationships with you.