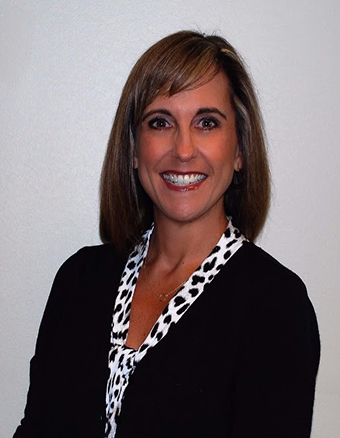 Founded in 1985, Century II is one of the nation's oldest and Tennessee's largest Professional Employer Organizations (PEO).
Their services ease the burden of "people management" and include payroll/tax compliance, benefits, risk management, and human resources. Kelly Roy, Vice President of Business Development, recently shared how being an Accelerent Partner contributes to their success.
What do you think has been your key to success in Accelerent?
We make Accelerent a priority. There is an Accelerent activity that happens in our office every week. We have committed over the long term. The one on one meetings with other Partners is something that we have done since the very beginning of Accelerent. These are vital to really being a good Partner and forming real relationships. Accelerent is the centerpiece of our business development. We have committed to it, and it has been more successful than we ever thought possible.

What advice do you have for other Accelerent Partners or prospective Accelerent Partners?
From one executive to another, be involved. Build relationships and show your team and other Partners the commitment that you expect. View this as a true investment.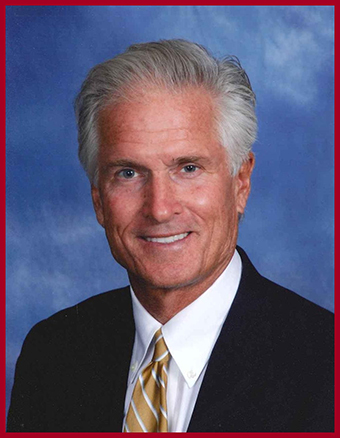 Baron Construction is a full service general contracting company that provides new construction, renovations, interior build-outs, preservation projects, design/build and construction management services
Over the past 30 years, Baron Construction has completed a diverse range of projects including industrial, commercial, retail, non-profits, healthcare, educational and religious facilities.
How Accelerent helps build business:
We have been awarded and are getting ready to break ground for a $2.2M project, the Comprehensive Arthritis Care medical office building in Hendersonville, TN. Rand McFarlin of mhp Architects was very instrumental in introducing our team and getting us involved in the project early in the planning stage. We had worked with Rand and his team before on various projects, but they did not know (until we both joined Accelerent) that our building expertise included medical! In addition, we have developed many new relationships in Accelerent that are very important to us long term. Accelerent has also assisted us in hiring. Through a fellow partner we were able to recruit a Project Manager.

We recommend our Accelerent Partners every chance we get. Our goal is to be totally reciprocal and be known as a partner that is driven by "better to give than receive" philosophy.

Advice for other partners or prospective partners:
Our business is about building, not just commercial projects, but trust. Trust is a key ingredient for Accelerent as well. If all the partners have total trust in each other the sky is the limit!

Getting your team involved is paramount, especially your "up and coming" associates and future leaders. Take the time to meet and get to know, on a high level, every partner possible. One introduction from a trusted partner can directly result in new business relationships for all. It has taken us about a year to get fully engaged but there is so much potential in Accelerent.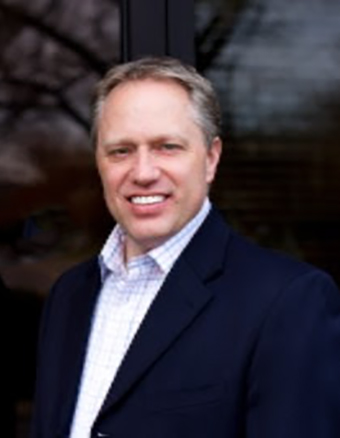 JourneyTEAM is a Microsoft Gold Certified Partner with over 25 years of experience. They provide business technology solutions that are innovative and cost effective to foster team collaboration.
How Accelerent helps build business:
Since joining Accelerent only two years ago, our business has grown 20% and we have been able to provide several referrals to fellow Partners. There are really two factors that have made this success possible:

1. Great Partners in the organization. Even though it takes time to build relationships the payoff is well worth it.
2. How Accelerent is structured. It fosters the best ability to give and receive referrals.

Advice for prospective Partners:
Being a giver and not a taker is what makes this organization great! Spending time and following the proven process will definitely "ACCELERATE" your business growth. Not only has our business grown, but we've also become a company that is now more highly respected in the Nashville community.